Increased tensions with China over Pelosi's trip to Taiwan led the US to postpone a missile launch.
Due to worries about China's irate reaction to House Speaker Nancy Pelosi's trip to Taiwan earlier this week, the US has postponed a long-planned missile launch.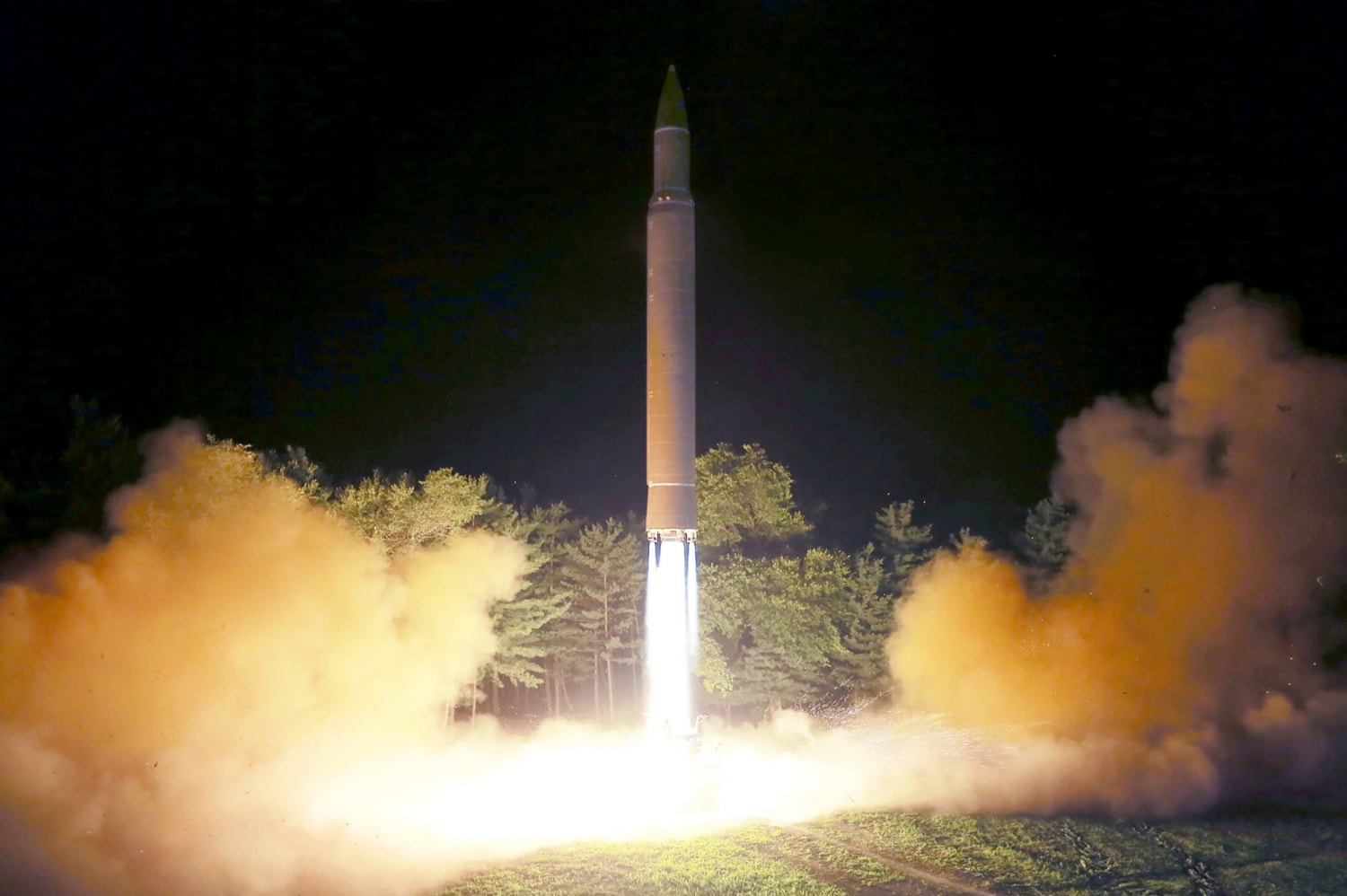 As China began military drills in response to Pelosi's visit, the decision to postpone the test flight of an unarmed Minuteman III intercontinental ballistic missile was made.
The official stated that Defense Secretary Lloyd Austin had instructed DOD to postpone the scheduled test flight as a precaution.
The official stated that the decision was made as a result of "increasing military activities by the People's Republic of China around Taiwan." The official explained the postponement by saying that it was something that respectable nations would do. The test was slated to take place from Wednesday night through Thursday. The event will now take place at a later time.
On Thursday, China delivered on its threat that Taipei would pay a price for hosting Pelosi by firing a number of missiles at the waters nearby northeastern and southwestern Taiwan.
The US has postponed a missile launch before because of geopolitical developments. This time is no different. According to then-Pentagon spokeswoman John Kirby, Austin postponed a Minute Man III intercontinental ballistic missile test in March to prevent "any activities that could be misread or misused" amid heightened tensions with Russia.